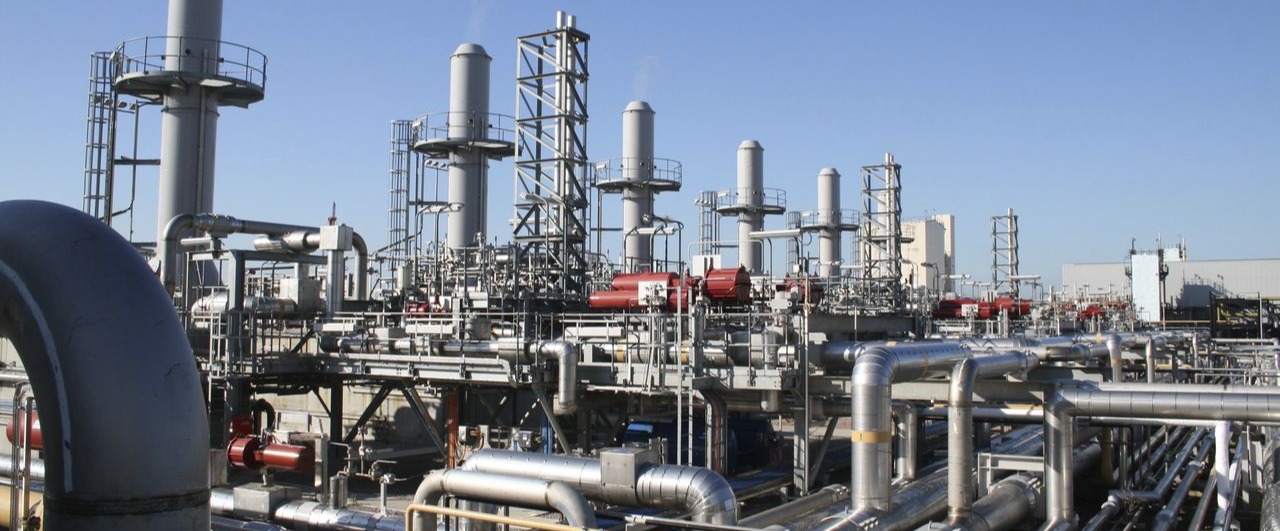 Beamex's automated, paperless calibration solution has helped National Grid streamline its calibration processes and save a huge amount of time and money in the process. In this blog we take a look at what can be achieved with a combination of the right hardware, software, and expertise.
National Grid owns and operates Great Britain's gas national transmission system (NTS). A critical part of this network are the 25 gas compressor stations, from where gas is fed to the eight distribution networks that supply domestic and industrial consumers across Britain. The volume of calibration data these stations generate is huge, with everything from pressure and temperature switches to flow transmitters and vibration sensors requiring regular calibration to ensure accuracy and reliability.

But National Grid was facing some challenges:
islands of data siloed across disparate systems, making it difficult to monitor and accurately assess asset performance
no established, standardized process for recording and storing calibration data
no commonality in terms of the calibration hardware and software being used across the different stations.
"It was very challenging for us to build a true picture of how our assets were operating, optimize our ways of working, and build business cases for investment," says Andy Barnwell, Asset Data & Systems Specialist, National Grid. "We were dealing with individual databases and time-consuming calibration processes with multiple steps."
Here's a very short video summary of the story:
Automated, paperless calibration to the rescue
Based on our knowledge of National Grid's assets and operational process for calibration, Beamex was able to deliver a fully automated and integrated calibration solution that would improve both access to and visibility over asset data through a centralized database.
This package comprised the Beamex MC6-Ex Intrinsically Safe Field Calibrator and Communicator ­and Beamex CMX Calibration Management Software.
Sometimes it's good to put all your eggs in one basket
Centralizing all their asset data in a single system would provide National Grid with the ability to thoroughly interrogate their assets and make informed decisions about maintenance procedures and schedules. With the Beamex solution in place, National Grid have been able to cut the number of steps needed to perform a calibration, saving 15 minutes per device. This adds up to a time saving of over 4,000 hours per year – and a financial saving that runs into millions of pounds.
National Grid plan to further expand their use of the CMX system to include the execution of maintenance inspection tasks using the Beamex bMobile application. "We need to make sure technicians' work is compliant with our policy and procedures. When everyone is following an established, standardized process and all the information is kept in one place, their work is faster, the data it generates is far more reliable, and we can make better decisions about how to manage our assets," explains James Jepson, Control & Instrumentation Systems Officer at National Grid.
A bright future ahead for a constantly evolving partnership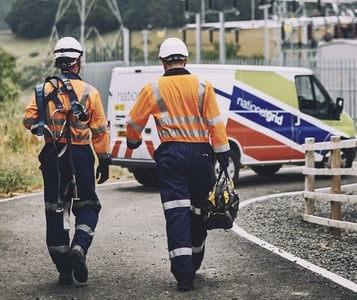 The Beamex solution has not been a hard sell at the compression station sites. "Beamex was very proactive in organizing online training for our teams, but the uptake was less than we expected because they are so easy to use that instead of asking basic questions during the training, our technicians were teaching themselves and quizzing the Beamex team on some fairly in-depth issues instead," James Jepson says.
There is plenty more to come from this ever-evolving relationship, as Andy Barnwell explains: "The great thing about the Beamex solution from a development perspective is that it's flexible and offers us a lot of options. We'll be looking at how to further integrate Beamex solutions into our systems landscape and take advantage of even greater asset management functionalities as and when they are developed in collaboration with Beamex."
"Automation is the future, and I can see a not-too-distant future when we will have a Beamex solution that will allow us to do everything remotely while still performing periodic on-site spot checks with highly accurate portable devices. The sky really is the limit," James Jepson concludes.
Read more Case Stories
To read more case stories like this, click the link below:
Products highlighted
Learn more about the products highlighted in this story:
Beamex CMX Calibration Management Software >>
Beamex MC6-Ex intrinsically safe advanced field calibrator and communicator >>
Beamex Mobile calibration application >>