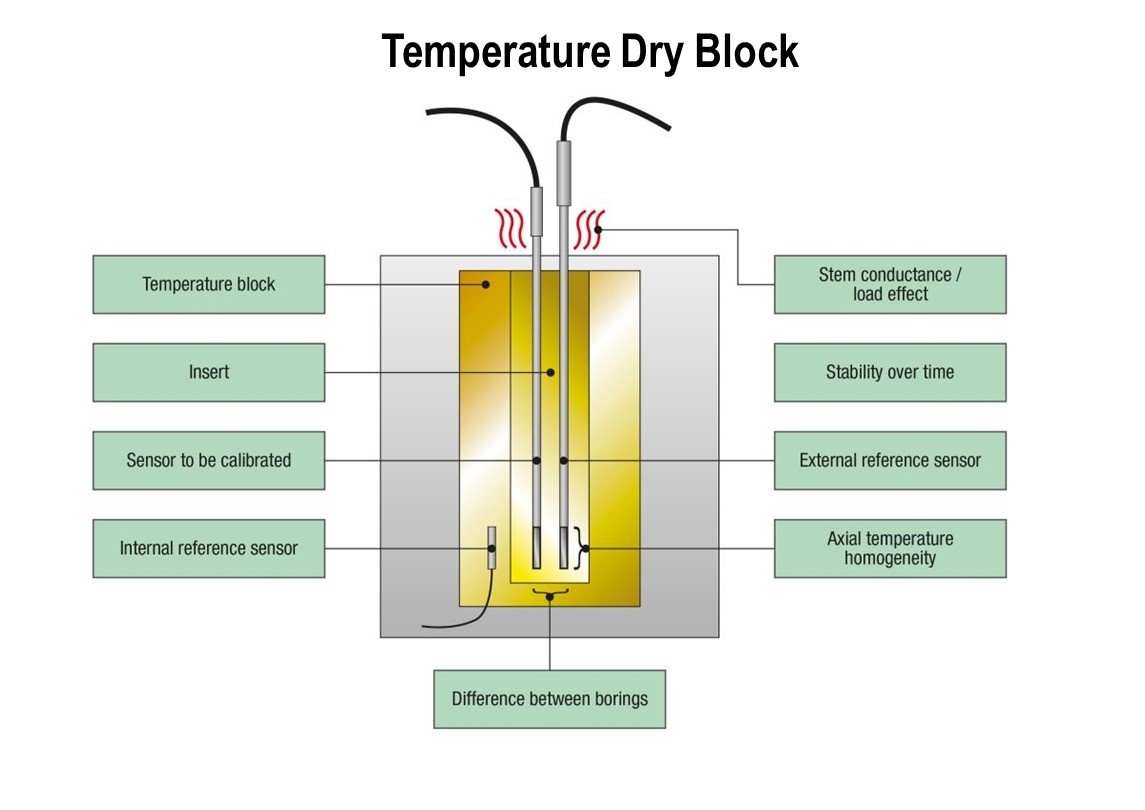 In some earlier blog posts, I have discussed temperature calibration and calibration uncertainty. This time I will be covering the different uncertainty components that you should take into account when you make a temperature calibration using a temperature dry block.
Making a temperature calibration using a dry block seems like a pretty simple and straight forward thing to do, however there are many possible sources for uncertainty and error that should be considered. Often the biggest uncertainties may come from the procedure on how the calibration is done, not necessarily from the specifications of the components.
Let's turn the heat on!